We all dread the flight food. Be it business class or economy. Our appetite sinks with just a bite of food. The main reason we lose our taste buds is mainly due to the high altitudes and cabin pressure.
When we take a spoonful of food we either feel it's not sweet enough or it needs more salt. The truth is you perceive it as less than normal. Hence we end up adding more. Avoid adding more seasoning.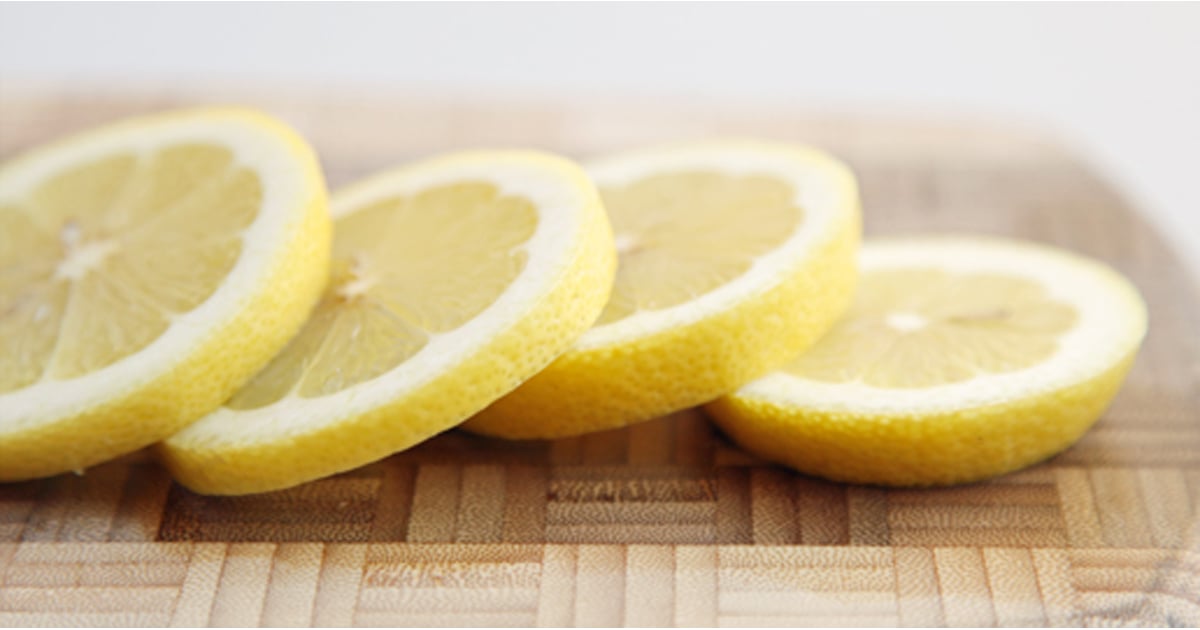 Instead, this simple trick will do the trick for you. Ask the cabin crew for a slice of lemon. squeeze the lemon juice over your food. The acidic food will be more favorable to you than all the salt in the world.