We struggle every day to keep eating healthy foods and diet. Also, in between boiled broccoli, salads and oatmeal, we love to take a cheat day once a month. We would savor the chocolate glazed donuts melting your mouth to its last bite.
What if your favorite wonderland was now filled with food? A full-sized donut museum and cereal in which you can swim in makes every adult's innermost child dream come true.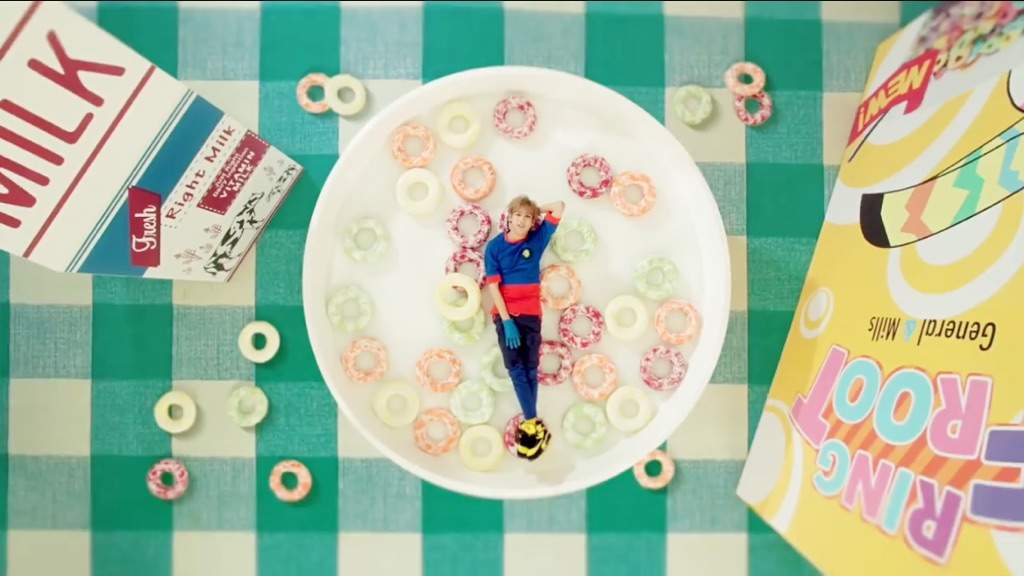 Well, this Cheat Day Land pop up interactive museum does just that and more. It consists of 12 rooms, each one dedicated to the food you love to indulge in. It will come out this September in Los Angeles.
This exhibition is designed by  Rubi Rymenmy,  who wants fit-minded folk to experience the tasty treats in a different way. It says its even healthy because it makes you crave these unhealthy foods less than before.
Tickets costs are $38 but children four and under can get in for free. The whole experience takes about 60 minutes and is blocked out in reserved time slots.