During the summer, some cold and fresh food trend were on the rise. The combination of donuts and ice cream would be, I dare say, the best. Our world has finally seen the day Donut Sundaes and Ice cream sandwiches were born into the world.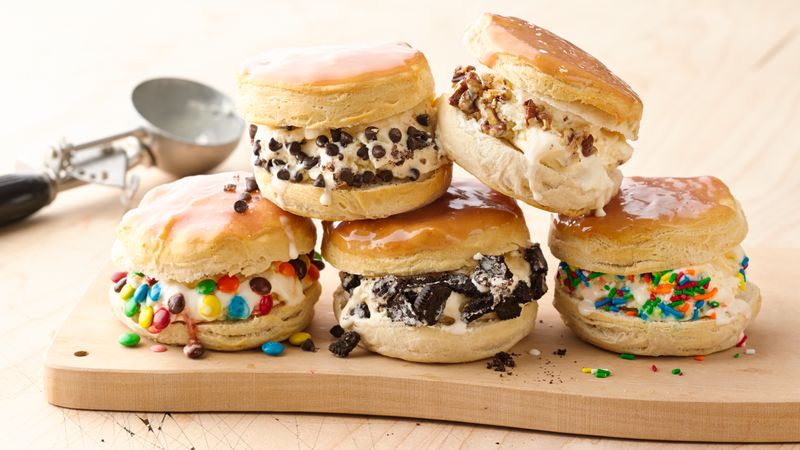 For Sweet Melissa's, this treat has always been a regular item and here's what the owner, Melissa Kenny had to say about this treat.
"The sandwiches sell for $5.50 each and sell out extremely fast. Like, if I post about them (on social media), they'll be gone in a couple of hours."
A toasted, glazed donut stuffed with ice cream and a choice of toppings. Aren't you craving for one already? These donut ice creams do not stay long in freezers. So I suggest you make one at home!